Where our products are made?
All Fixations, excluding Hydrocolloid - holder, are manufactured in Germany.
The Hydrocolloid - holders are made in the UK.
All Velcro and the straps to it are woven and knitted specially for our products in Germany and Switzerland.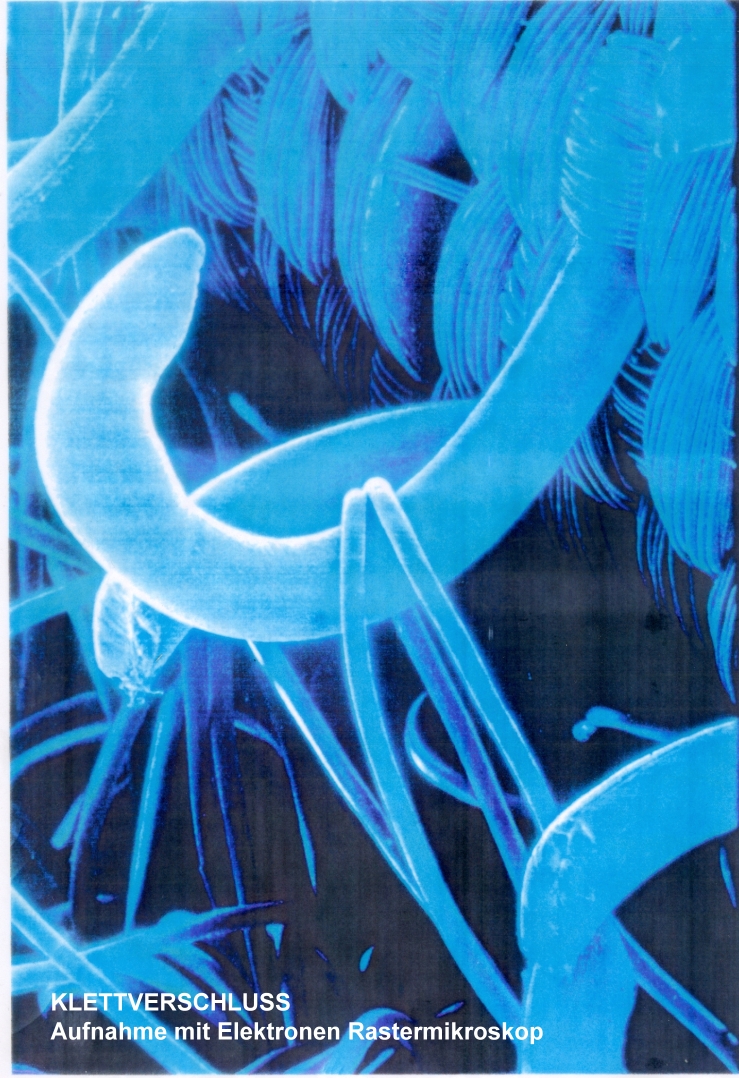 Our products are medically graded and contain no solvents.
The Adhesives and Silicons we use are produced in Switzerland based on our standards. They are also medically graded.
We are trying to minimise the amount of packaging material and use as many of environmentally friendly materials as possible.
Quality clearly comes at a price. However, in the long run you benefit from less problems during the application of our products.
We delivery to and invoice all EU countries from Germany.