Our best holding fixation for large tubes

A specially shaped basic holder made out of a skin friendly and breathable nonwoven. Together with a special coated velcro strap which also securely holds silicon tubes. The fixation can be opened and closed a number of times. It remains also when it becomes wet.

This fixation is especially designed for:

Chest tubes, ECMO, rinsing catheters and for fixations of urinary / Foley catheter, especially for mobile patients.

SECUAPE Fixations can remain on the patient for a couple of days.

The fixation is also avaiable in hydrocolloid.








Product details / Applications

Fix.-set for big lumina

Set for big lumina hydro.

Use/Catalog

Packaging
Fixing set for big lumina nonwoven
Single packed
PU 100 pc
Order nb.: 8501201
Pharmacode: 5095152, 10 pc
PZN: 04838361, 10 pc
Fixing set for big lumina hydrocolloid
Single packed
PU 100 pc
Order nb.: 8501200
Pharmacode: 5095146, 10 pc
PZN: 10327017, 10 pc
Application
Notes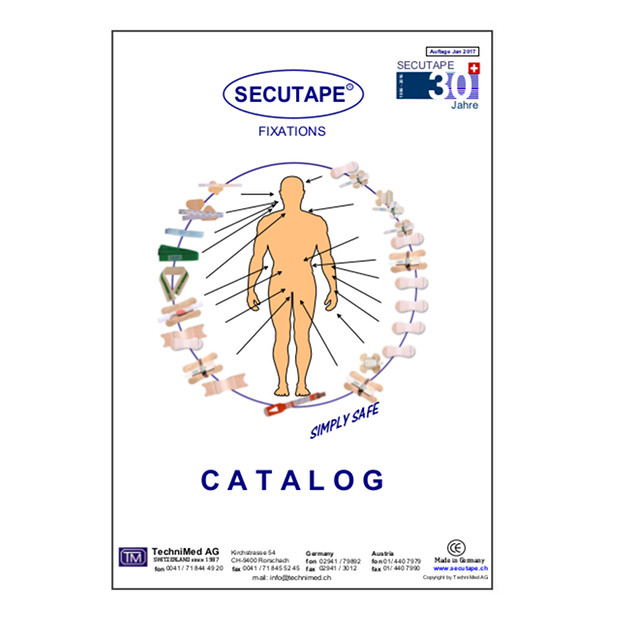 Product
catalog
Notes
d'application
Catalogue de
produits
Note
applicative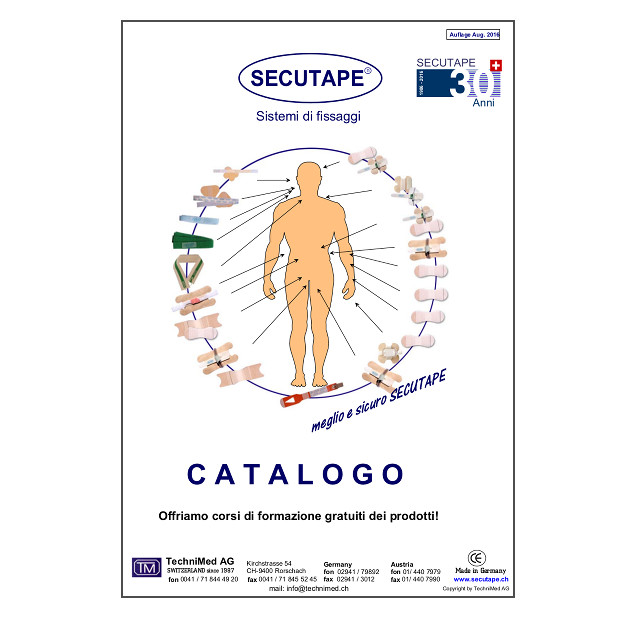 Catalogo
prodotti
Notice: We deliver to and invoice all EU countries from Germany



Learn more..
Application
At Infocare, the e-learning portal for SECUTAPE fixations, you will find everything you need to know about the application and use of the individual fixations. In our portal you will find detailed photos, application notes and videos. Currently, the platform is at the moment only available in German.